According to sources many keeps an interest Satya Nadella, CEO of Technology giant Microsoft, given the fact that he hails from Hyderabad city. Meanwhile the Microsoft boss, who's currently on his India tour, gave interviews & spoke about his recently launched book 'Hit Refresh'. Moreover apart from that, the Cricket freak revealed who his favorite player is and praised team India for outstanding performance in the recent past.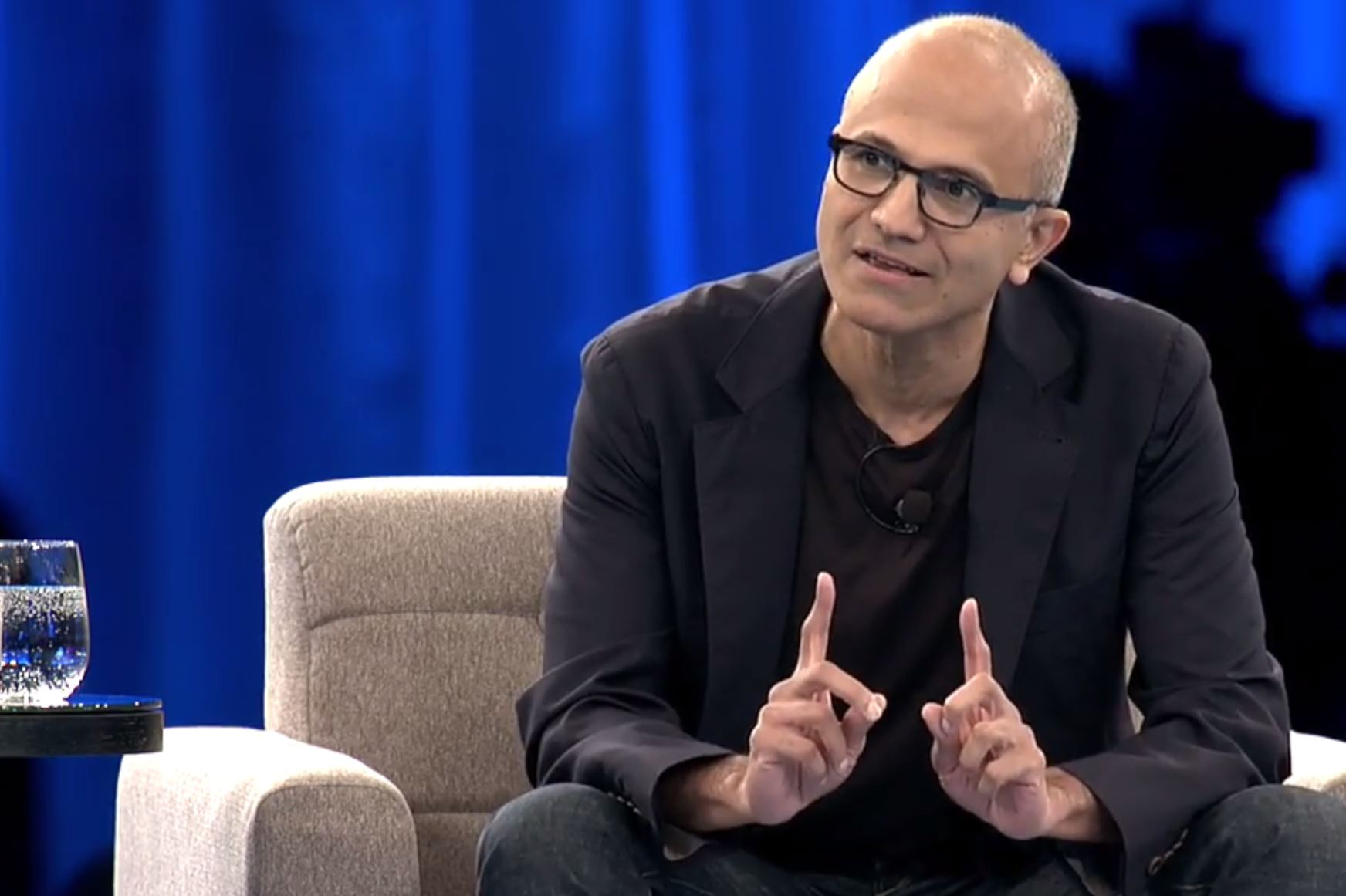 Recently Nadella neither named Sachin Tendulkar nor Virat Kohli as favorite player, but he confessed 'right arm off-spinner Ravichandran Ashwin is one of the best players'. Moreover when he was asked to tell about the young Indian skipper, Nadella said 'Kohli is one player who is very special.' Despite being a very busy man, Nadella never misses out on updating himself with cricket news. CEO who was also a cricketer during the college days said 'He does not get time to catch every match, but he keeps himself updated through critic info'.
Further that's not all Satya lauded current Indian cricket team for the 'energy, athleticism, and professionalism.' He further added "Their fielding, the athleticism, the professionalism, is something else. It is fantastic to see the Indians play like Australians".